04 May

Mother's Day Gift Ideas

This coming Sunday is Mother's Day. The day we celebrate the woman that birthed us, nurtured us and put up with us for so many years. Now it is our turn to do something nice for her on her special day and to say "thank you".

Here in our showroom, we have lots of great gifts to help your make your mother feel loved and appreciated each and every day. Here are a few of our favorites: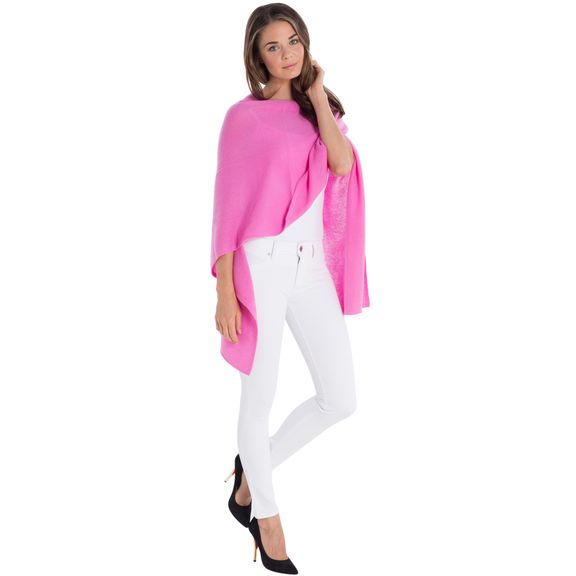 Claudia Nichole Wraps: We introduced these wonderful cashmere wraps to our favorite customers last fall and we can't keep them in stock! Available in a wide variety of colors and made of lightweight cashmere or a cashmere/cotton blend, they are a great gift to give Mom. They can be worn several different ways and are the perfect fashion accessory to spruce up any wardrobe. Great for year round use and with one size fits all, you can give her something she will enjoy and remember you by for years to come.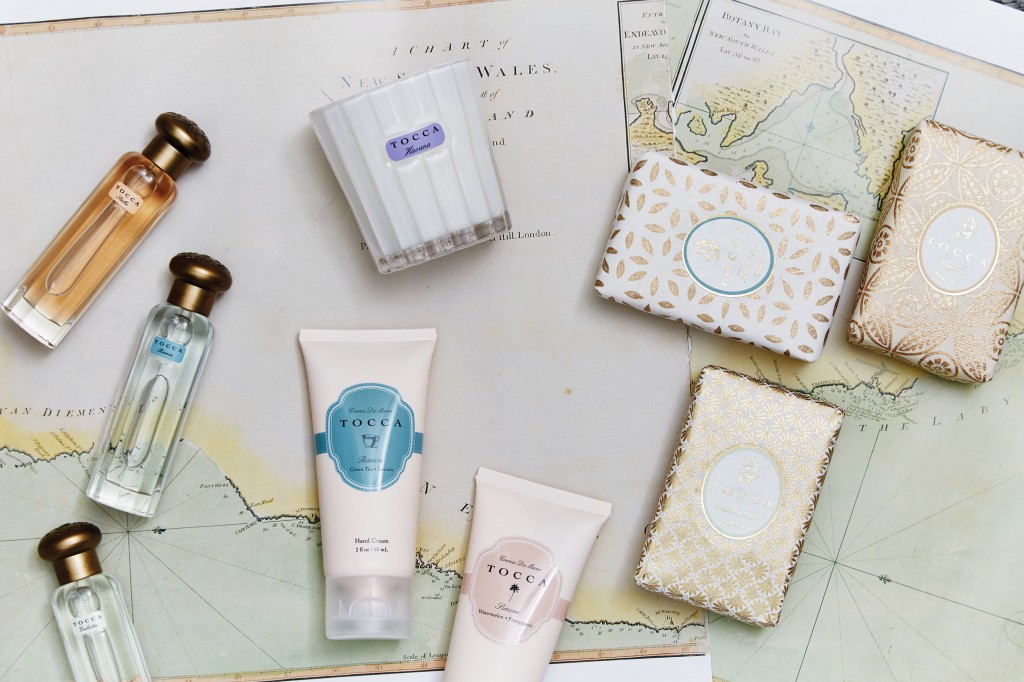 Tocca Body and Bath Fragrances: These wonderful fragrances are inspired by great women in history: with names such as Cleopatra, Stella, Colette and Simone, you will find a fragrance that is sure to please your mother on her special day. Why not pamper her with a parfum or a luxurious body wash and crème with a body scrub to give her a spa treatment every day in her own bath? Not sure of her favorite fragrance? We have gift sets to allow her to try this wonderfully unique line of body and fragrance and decide for herself. Beautifully packaged candles and diffusers also round out the Tocca fragrance line.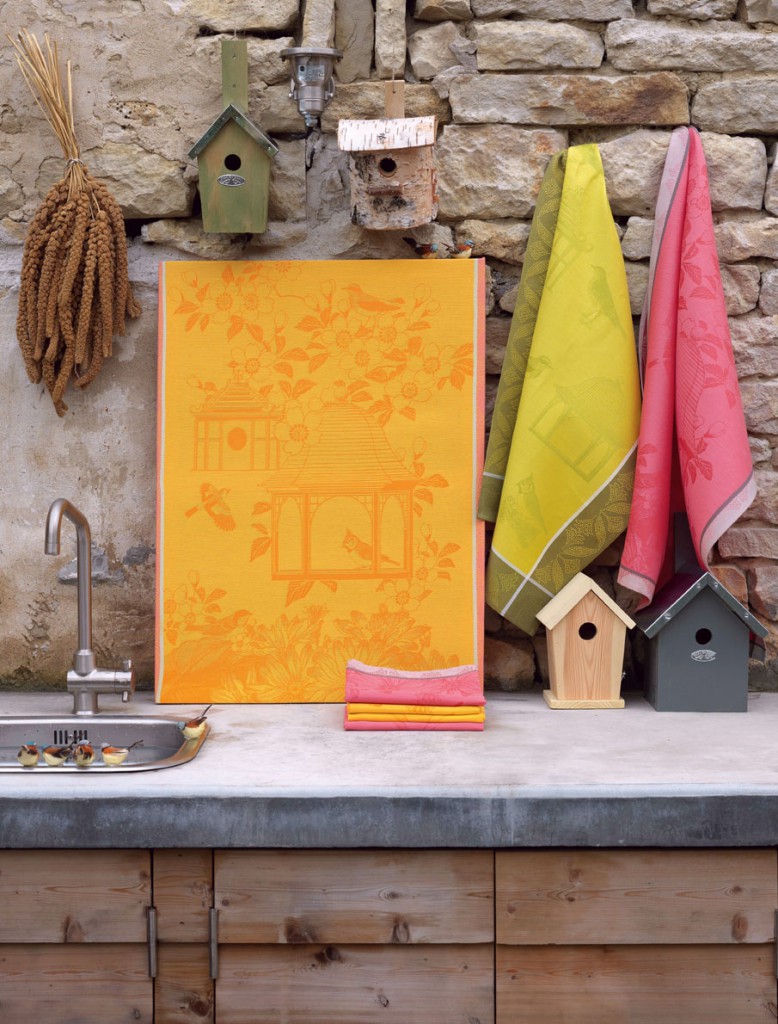 Le Jacquard Francais: For the mom who loves to entertain and cook, give her linens from France's oldest mill. Available in a wide variety of patterns , colors and styles, this exclusive line of wovens will set off her kitchen or table setting in style. Using only the finest worsted wool yarns allows these towels and linens to achieve a true vibrancy of color and to continue to last for years and get softer and softer with each washing. The French value great food and a beautiful presentation: with linens from Le Jacquard, your mother's table has never looked better.
Stop by our showroom this week and see these items as well as many more that can show your mother just how much you care, just in time for Mother's Day.