22 Jan

Product Spotlight – Lotus Bar from Century Furniture

 The Lotus Bar from Century Furniture is one of my favorite furniture pieces from one of my favorite companies. 

The design is bold and dramatic and the piece itself is commanding. At 54″ wide and 74″ tall, it makes a statement in any room.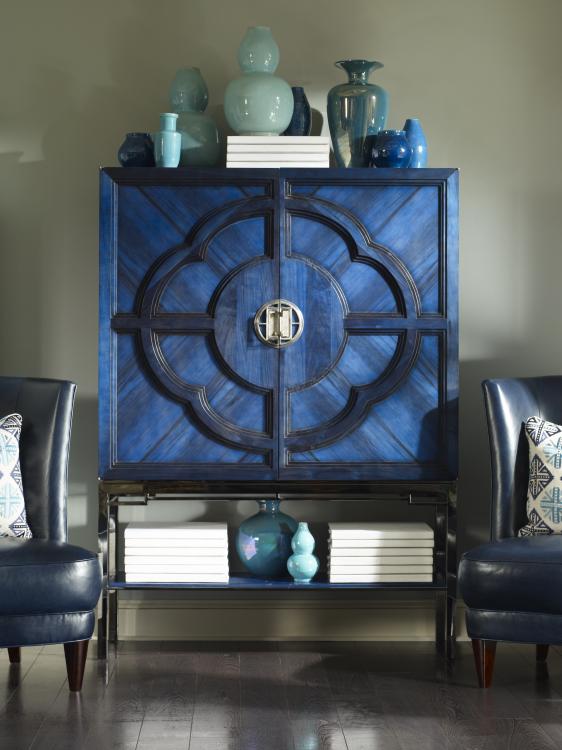 Although its design roots are in classic Oriental design, the Lotus Bar can take  on a thoroughly modern feel, depending on the finish chosen. Offered in a dozen stains, it is also available in an aniline dye Sapphire, Malachite and Garnet finishes. Plus with Century, you can chose any custom color paint finish you want! Inside it contains removable wine bottle storage,an adjustable shelf,  2 drawers and LED lighting, along with a mirrored back. I have used this piece in several design jobs and most recently in a bedroom where we used it for additional clothes storage. With its nickel base and custom hardware medallion, it mixes beautifully with a variety of styles , while uniquely standing out from them all.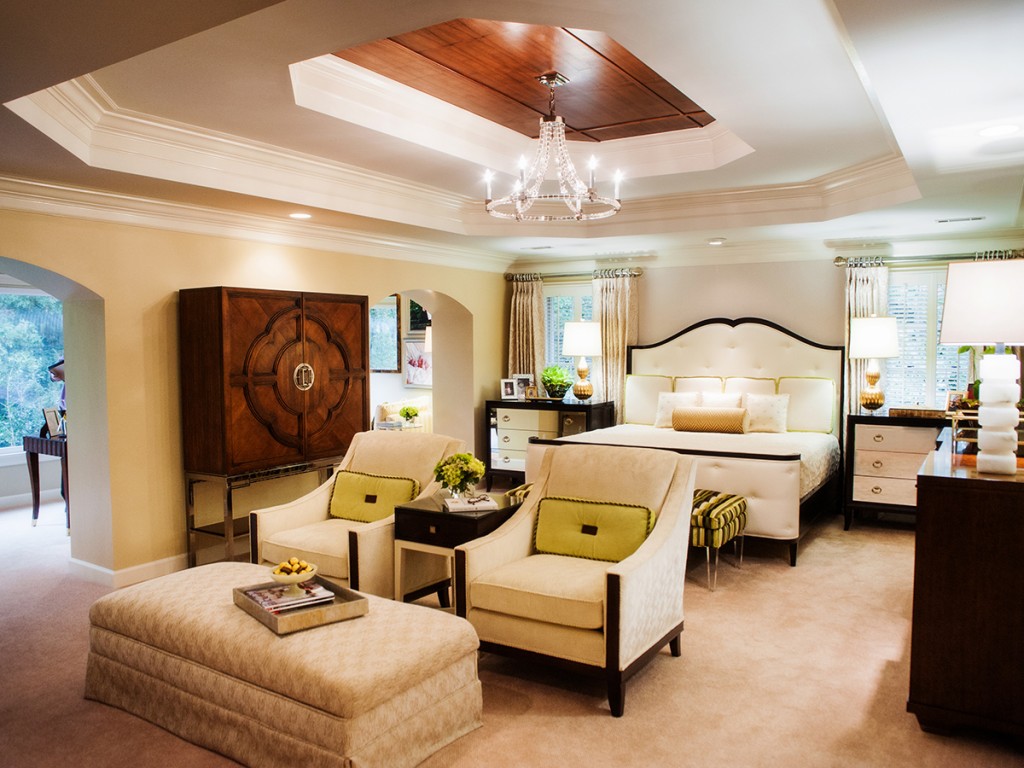 In this transitional master bedroom, we have kept a neutral color palette that emphasizes interesting textures and dramatic curves to keep the room visually interesting.  See more of this room on our Pinterest page by clicking here
We are proud to carry Century Furniture, as well as many other high end brands. Visit us on the web at Haskellinteriors.com or stop by our showroom  located in historic downtown Cleveland, TN we offer you the largest selection of tile, plumbing, cabinetry, hardware, furniture, fabric, wallcovering and accessories in the Chattanooga area.