15 Apr

CLARIDGES TILE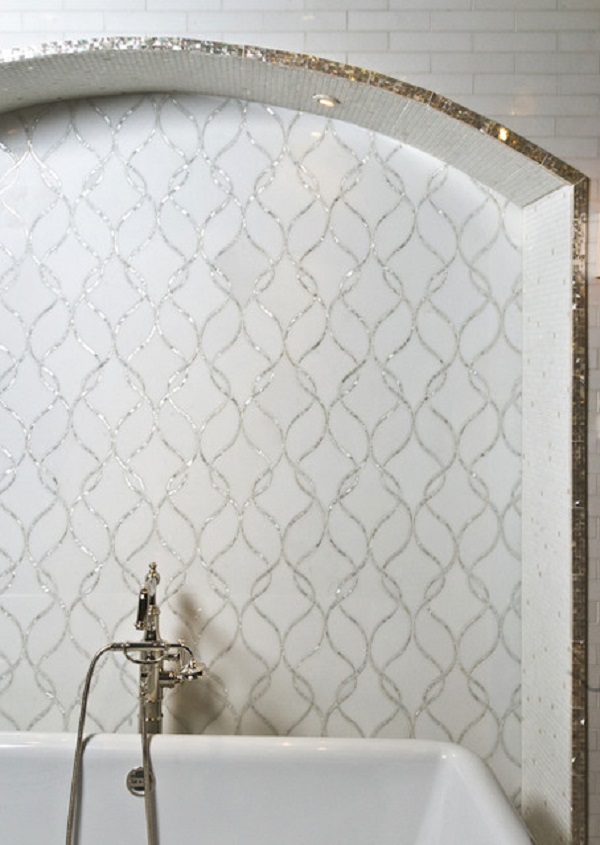 The Claridges Tile from Artistic Tile gets its inspiration from the Claridges Hotel in London.  The sinuous lines reflect an Art Nouveau past, yet still fell completely contemporary for today's interior.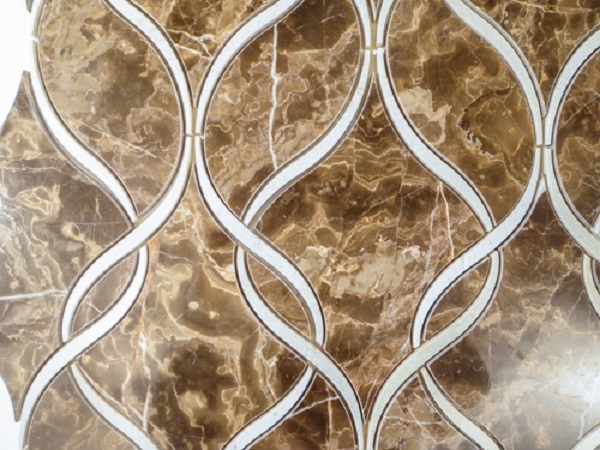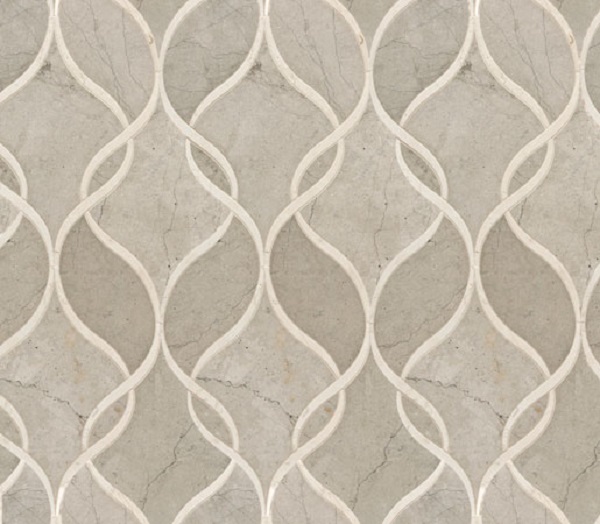 Available in several standard materials, my favorite is white marble with mother of pearl ribbons.  Very chic and totally glamorous anywhere you use it:  backsplash, bathroom, bar or accent wall.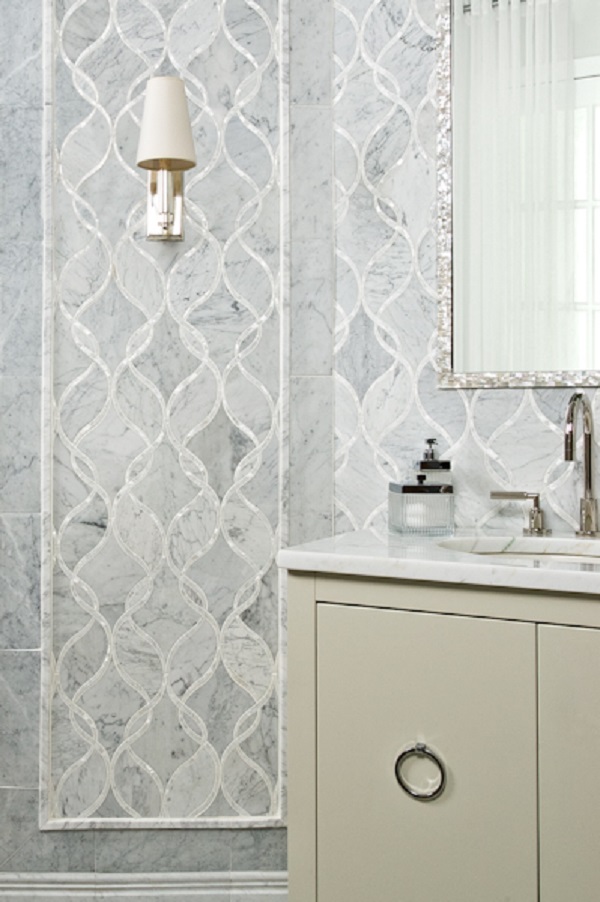 Stop by our showroom to see how Claridges Tile can work into your next design project.