25 Feb

The Bongo Ottoman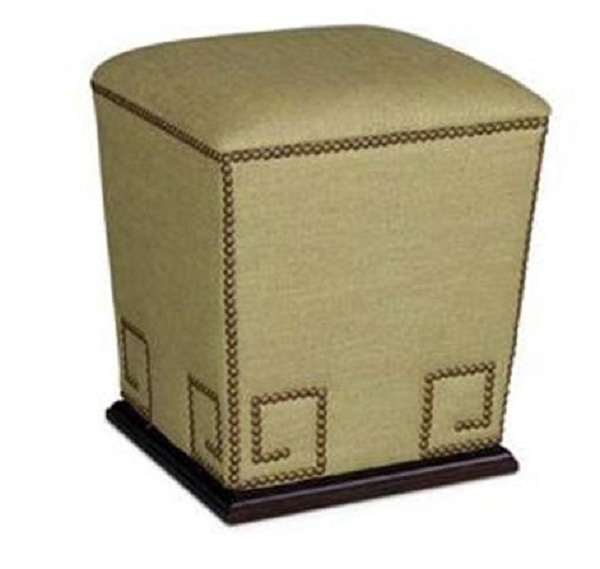 This versatile piece has been a staple of mine for many years.  It has a wonderful ability to go everywhere and do anything.
Available in 2 heights, it can act as extra seating in a family or living room,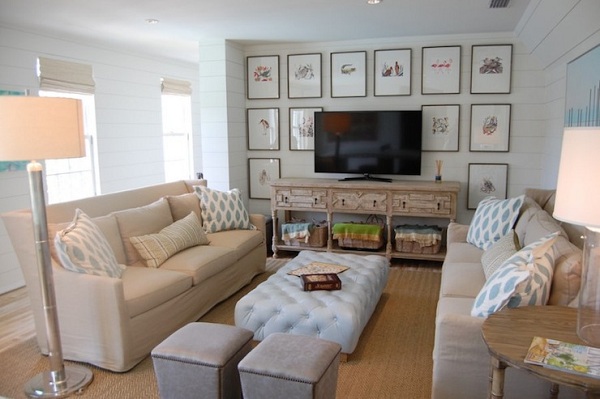 placing them in front of a fireplace, tucked under a console table or as part of a conversation group.
Of course, it is an ottoman first and does a great job at that:  being sturdy but still easy to move and position.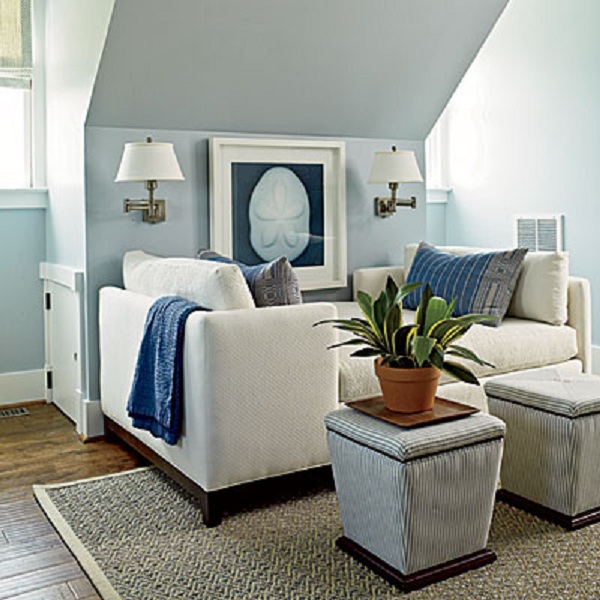 In its taller version, it is one of my favorite choices for stools in a kitchen setting.  Comfortably cushioned and yet so easy for young and old, short and tall to get on and off.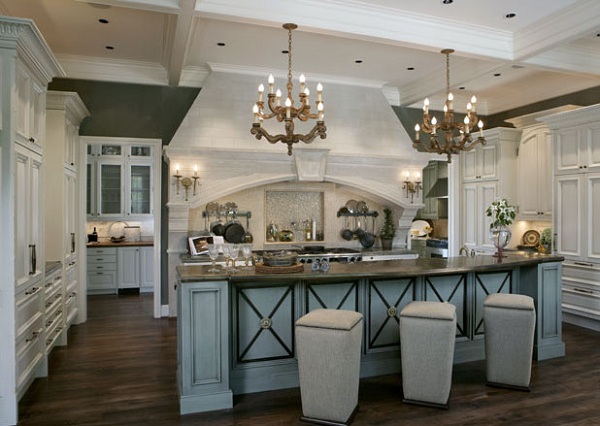 Just as pillows on a sofa, the Bongo can also be used to put a punch of color in any location in your room. It's a great way to add a trendy color without a large cost or commitment.