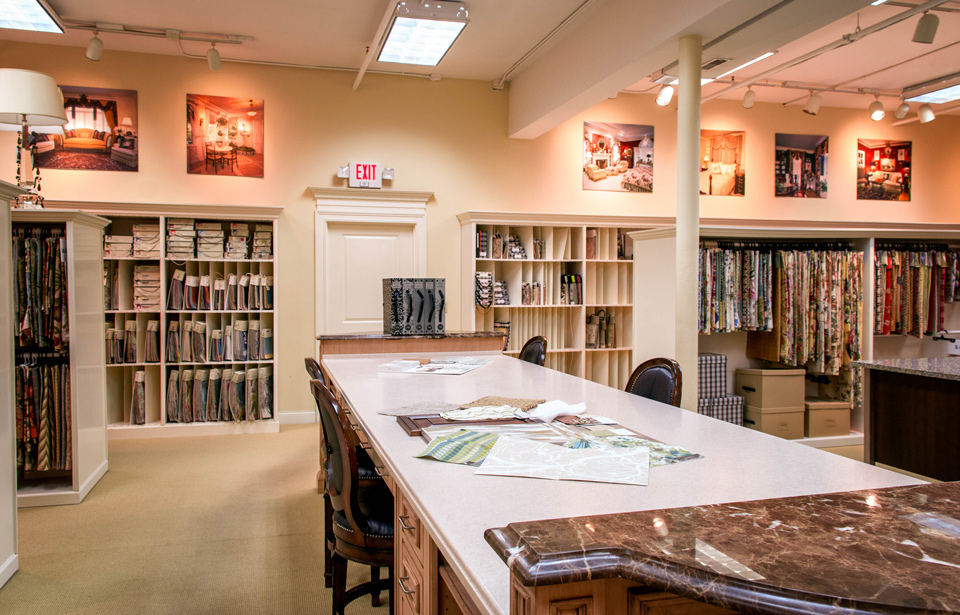 16 Aug

10 Reasons You Need an Interior Designer

In my last blog, I quoted Red Adair about the true cost of hiring a professional.  Having a qualified interior designer cannot only save you money, but time and frustration as well.

So if you are thinking about tackling an interior design project or remodel in your home or commercial space, think about hiring a true professional to help create a space that is not only beautiful but custom designed to function perfectly for you.

10 REASONS YOU NEED AN INTERIOR DESIGNER

A designer can create a one-of-a-kind, beautiful and personal design that will serve you and give you pleasure and pride for years to come!

A designer has experience, contacts and resources you don't have access to.

A designer can keep you focused on the design plan, eliminating frustration, second-guessing and costly mistakes.

A designer can pull together a design that reflects YOUR personality.

A designer can help you edit and rearrange furniture, art and accessories that you already own.

An educated designer understands building codes and is trained to protect your health and safety using correct and appropriate materials.

A designer can work with your architect or builder to ensure a seamless design inside and out.

A designer can make your space function more effectively for your needs.

A designer can save you time by handling all the details that go into a successful project.

A designer can help you save money by preventing unnecessary or "wrong" purchases.