19 Mar

Product Spotlight – Hand Painted Wallcoverings

I have always admired and loved hand painted wallcovering. There is something about them that just makes any room extraordinary. Now, Brunschwig & Fils, the legendary fabric and design company, has introduced a line of exquisite wall panels that are both traditional and yet totally current for today's interiors.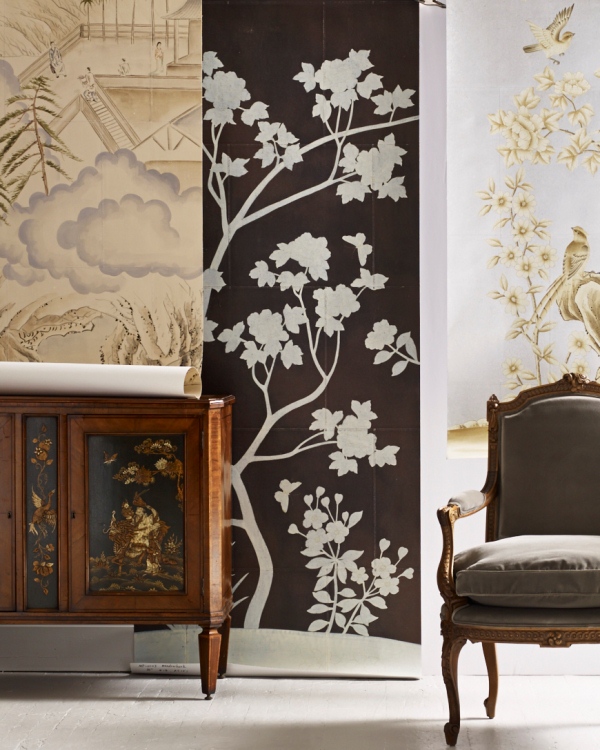 They recreate the historic and timeless Chinese themes that first rose to popularity in the 17th century in ancient China. These exquisite handcrafted decorations come to life in vivid detail on one-of-a-kind panels, ideal in dining rooms, living rooms, stairwells and entryways in the well-appointed homes of today.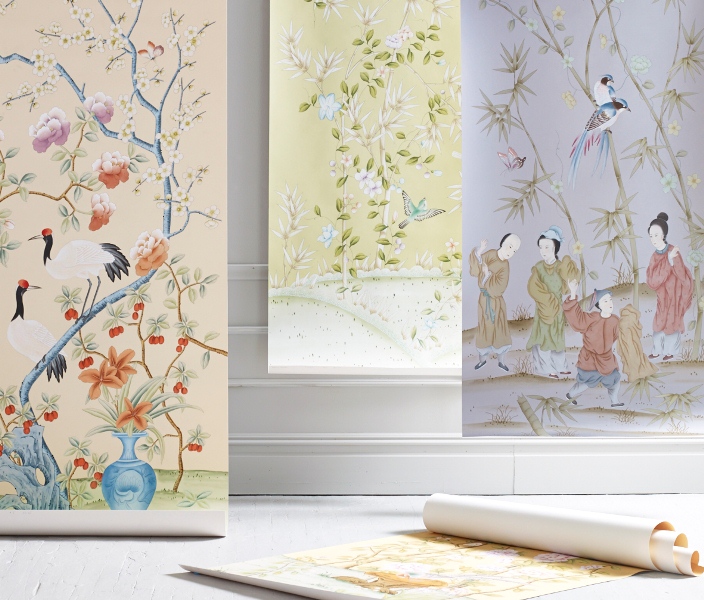 Using the same skills employed by Chinese artists thousands of years ago, each panel is designed to fit into a customized scheme for the unique architecture of the room in which it will live. Additional customization options include the options to specify colors, ground options, design elements and hand embroidered finishing touches to achieve a truly distinctive and bespoke look. Once installed, they become the art of the room. 
Stop by our showroom or Call us at 423-472-6409 to schedule an appointment and let us show you the wonder of these exquisite panels and how they can transform any room in your home.