06 Feb

Keep your kitchen island a manageable size

If your kitchen island is too large, it becomes an obstacle rather than a benefit.  The island should allow you extra prep space and easy landing counter space from a cooktop, oven or refrigerator.  But if you have to walk around your island to get back and forth from work space to work space, your island has become too large.  A 4' x 8' island is usually as large as most kitchens can handle without becoming a hindrance.  Beyond 4' and you can't reach items on the other side.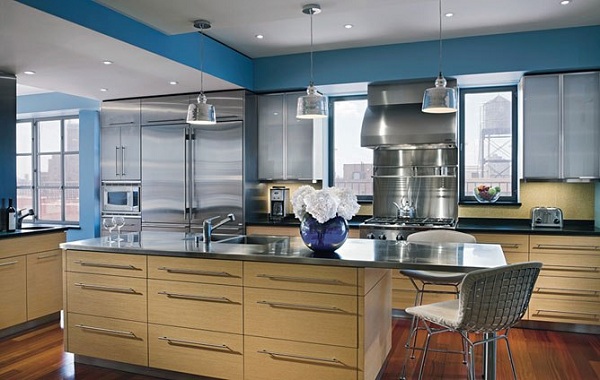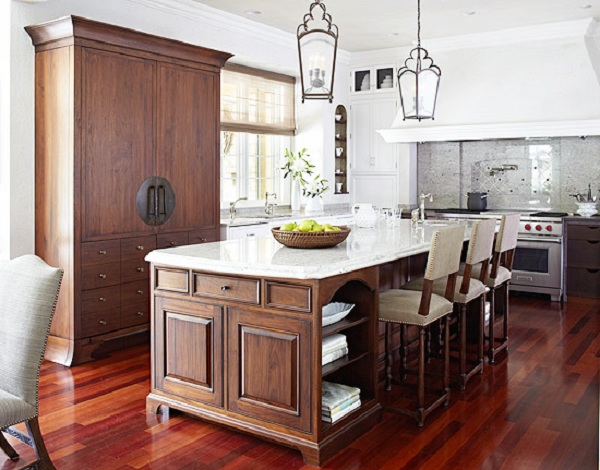 If your kitchen dictates a larger island, consider a two island approach and divide activities between the two.