05 Dec

Introducing the Metropole Collection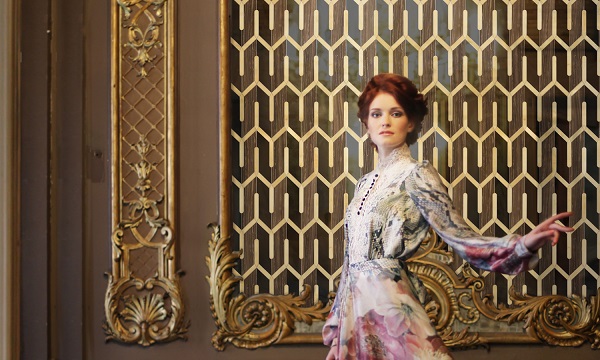 All of us here are excited about the holidays.  And it seems like Santa has come a bit early and delivered us some beautiful new tile samples.  The new Metropole collection is now available and up for viewing at Haskell Interiors.  This newest mosaic collection takes its inspiration from the great metropolitan cities around the world – sixteen in all – and blends each city's culture and style in a unique pattern that can then be realized in stone, marble, glass, and metal.  With over 50 choices of stone, glass in 12 colors plus brass, and silver metal, the possible looks and color combinations are almost limitless.
Wonderful choice for a kitchen splash, a foyer floor or fireplace accent wall, the Metropole collection has to be seen to be fully appreciated.  The Metropole collection is an homage to the world's great cities – from Paris to Chicago, from Dubai to Zurich, and the designers, architects, and artists who have given the world such beauty.
Stop by today to see the impressive collection available only at Haskell Interiors.