13 Jan

Trend spotting from the Atlanta market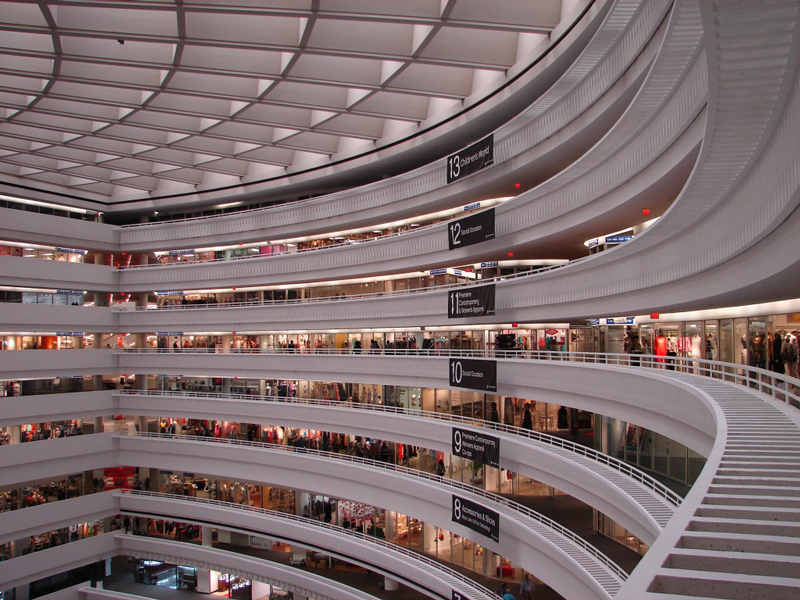 This past week, I spent a few days at the Atlanta market, where thousands of vendors and manufacturers come together to present the latest products for your home. After days of walking viewing and discussing with literally hundreds of showrooms, I see 5 trends that are going to emerge as hot for 2015.
Agate / Quartz and Semi-precious Stones.  The use of Quartz , Agate and Semi-precious stone was seen from decorative accessories, as well as small furniture pieces. Using the stones gives an earthy feeling to a product that is thoroughly modern. The stones are all highly colored and give a deluxe, opulent feel to the objects they adorned, without seeming pretentious.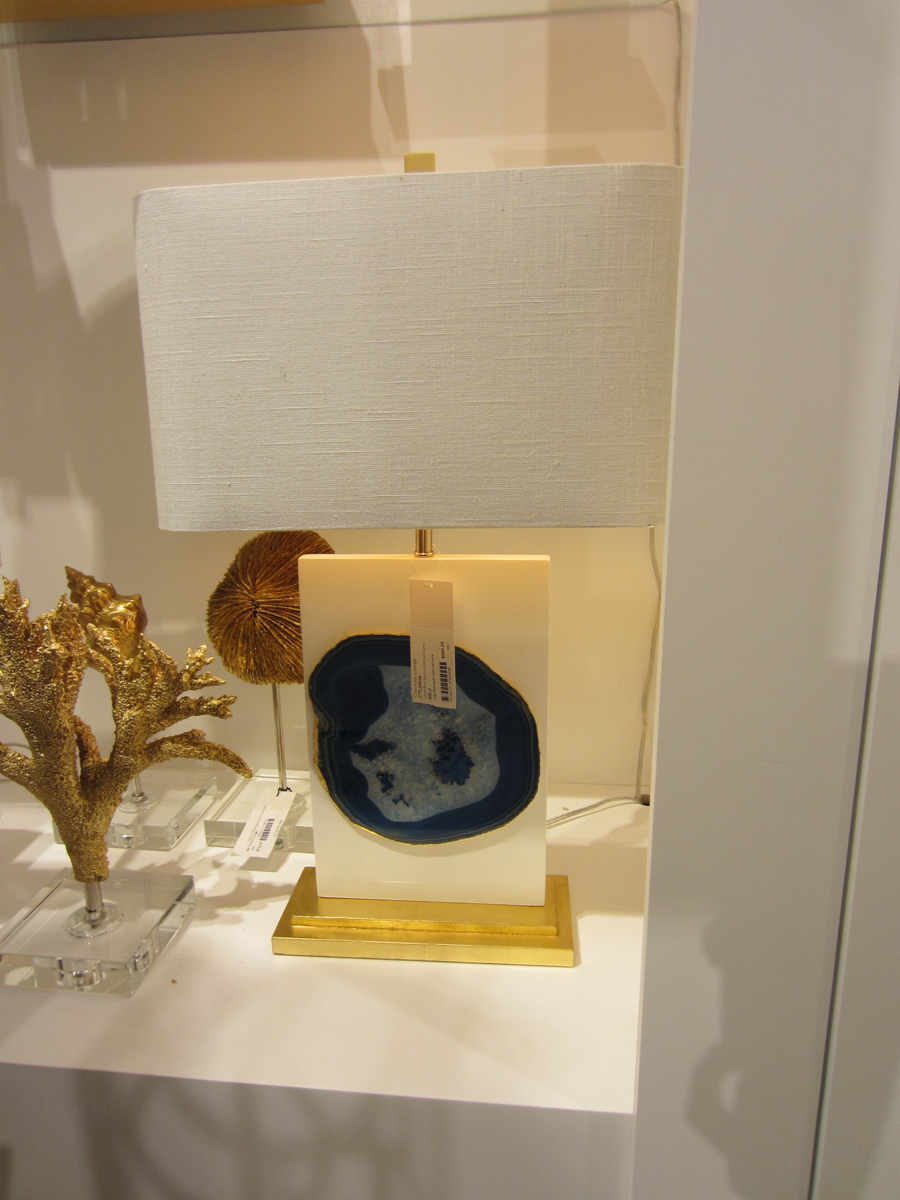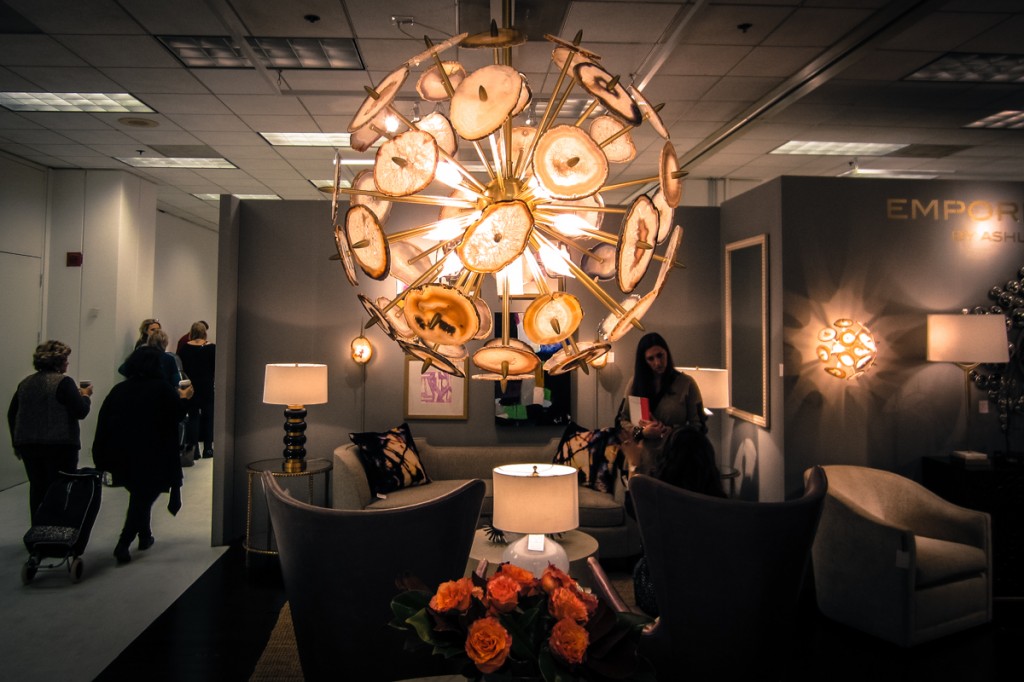 Gold. After years of silver dominating the middle landscape, gold is the hot metal finish. It was everywhere on everything. The warmth of this metal blends beautifully with neutrals as well as cool tones such as blue. Paired with dark woods, gold is absolutely stunning.
Lucite. This material has been around for decades, but is experiencing a resurgence recently. At one time it is elegant and traditional, yet it has a modern , futuristic edge to it. The sparkle of Lucite brings glitz and glamour to any piece. It makes any object understated and yet over-the-top all at the same time.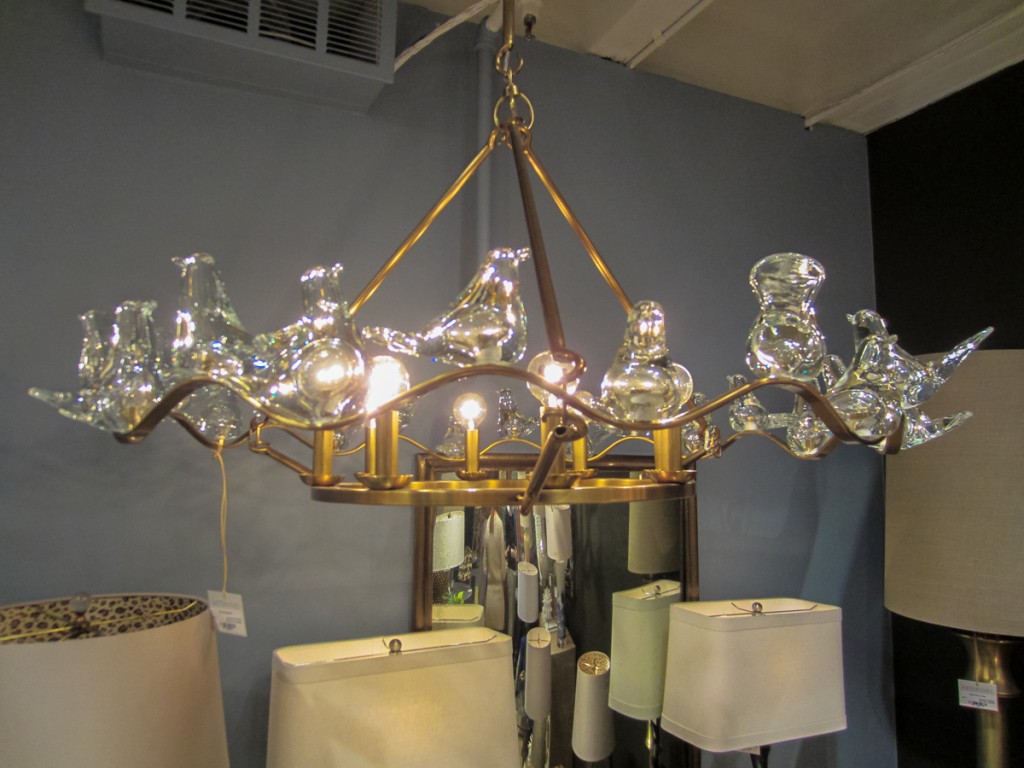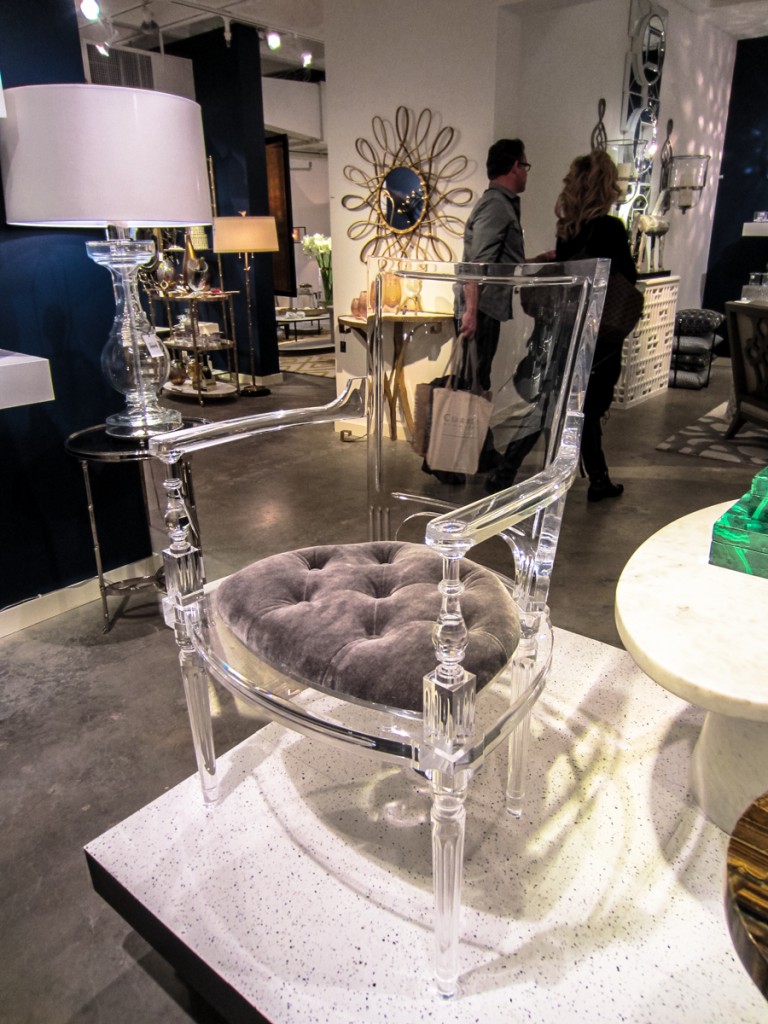 Wood Textures. This market saw manufacturers playing with wood by manipulating it in different patterns and shapes. The trend is to make wood become three-dimensional, as it is applied to furniture letting the piece take on a sculptural appeal. The effect is one of being organic and casual on one hand and yet being highly refined and detailed at the same time.
The obelisk. This classic shape seemed to be everywhere we turned this market. Available in a wide variety of sizes and materials, it follows this years market trend: taking a traditional classic piece or material and making it current in a transitional clean style that people seem to loving these days.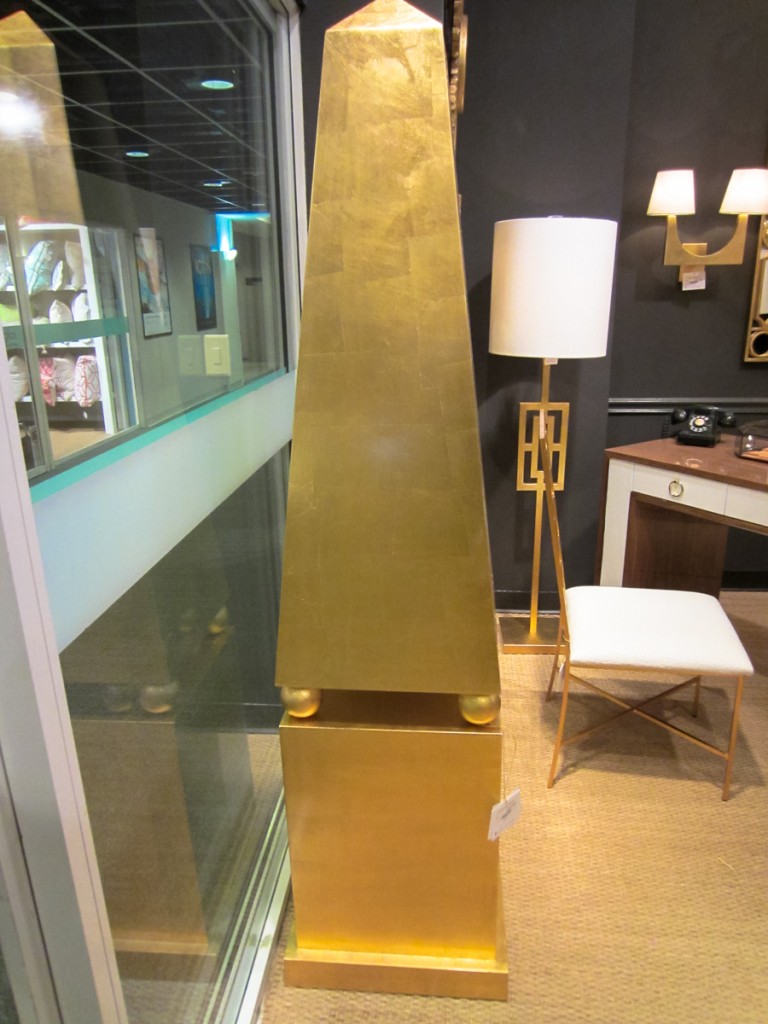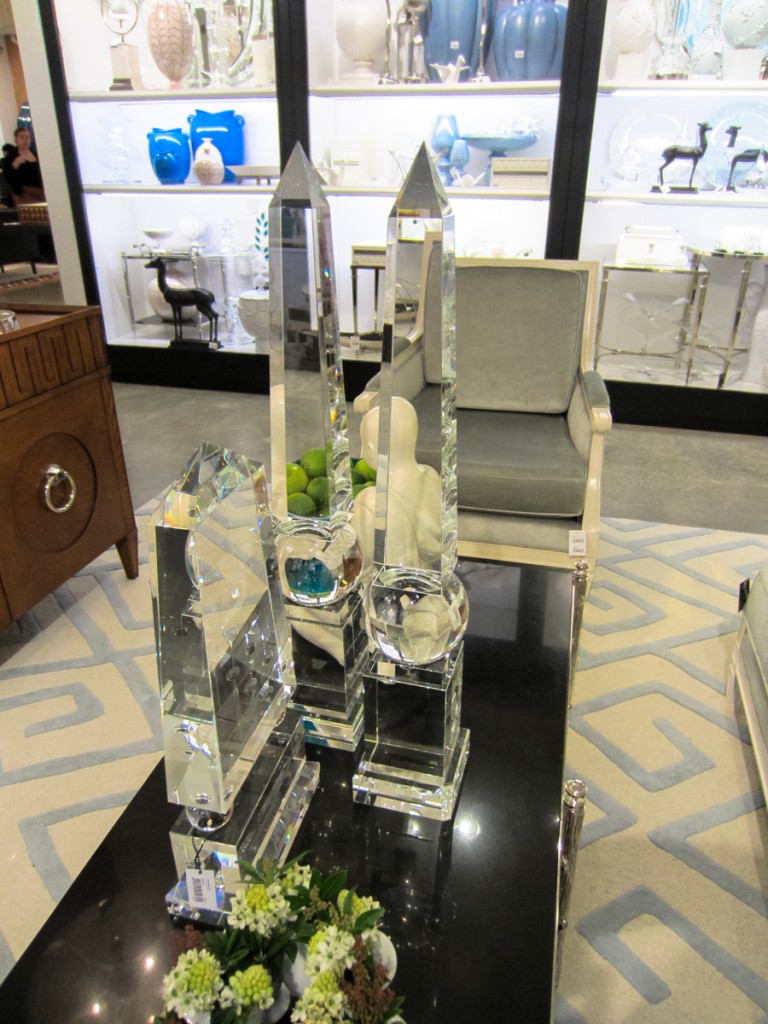 So, keep these trends in mind this year as you make new purchases and think about ways to update your home. Introducing just one or two of these trends in a few areas in your home can keep you current and right on point for what's exciting and new in home fashions this year. You can see many more fresh and inspiring images of new products from that market on our Pinterest page.