17 Jul

Finding Inspiration!

In my last blog I mentioned that clients often get paralyzed by indecision when it comes to using pieces they have, because they worry about finding the "perfect" piece.  There is no perfect piece – only a perfect piece if it means something to you and makes you happy to have in your home.

But what if you are starting a new room project or even a new home and looking for a new start and you don't know where to start, I say start with inspiration!

We have all seen the TV commercial where a couple goes to an architect and request that he design a home around a faucet.  As crazy as that sounds, that is the idea.  Find something that you love, that makes you smile, that you can't imagine living without.  From that object, you can infer color, texture, style and so many things to get you started.

Take art.  For me, one of my favorite artists is John Singer Sargent.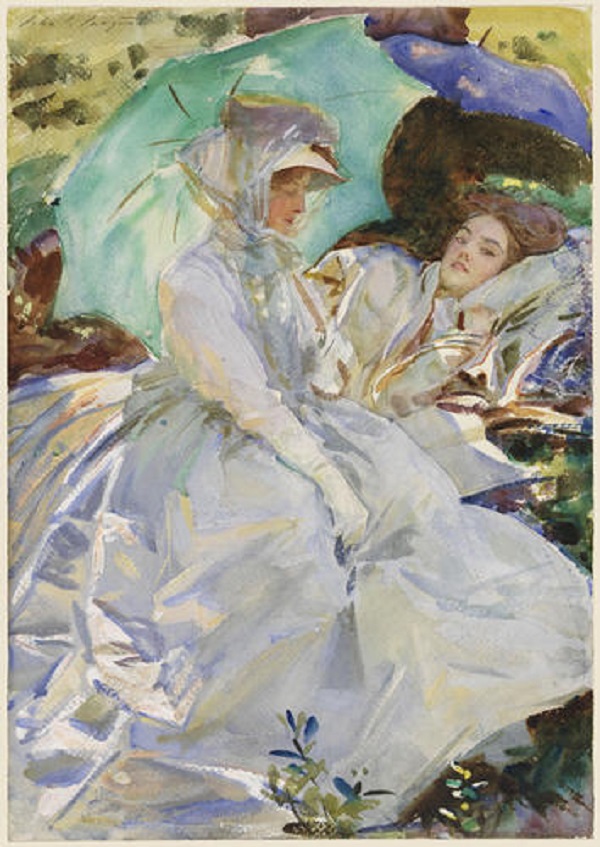 I love his subject matter – late 19th century architecture, gardens, and aristocracy.  I love his colors – blues, greens, whites with hints of terra cottas.  I love his textures and style – formal, yet comfortable and full of light and happiness.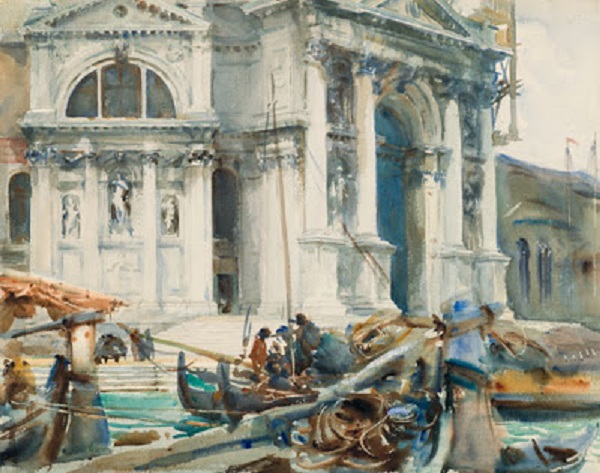 I can easily imagine designing a room based on one of his paintings.  A bedroom or family room filled with greens, blues and whites and having the formality yet ease of summertime he so often portrayed.
See, that's also the great thing about design inspiration:  you don't have to own the inspiration in order to be motivated by it.  I'll never own a Sargent painting but it inspires me.  You can be inspired by a building, a restaurant, a place.  It just has to be something that you love and fills your heart with joy.  So before you start your next project, think, reflect and find you inspiration!